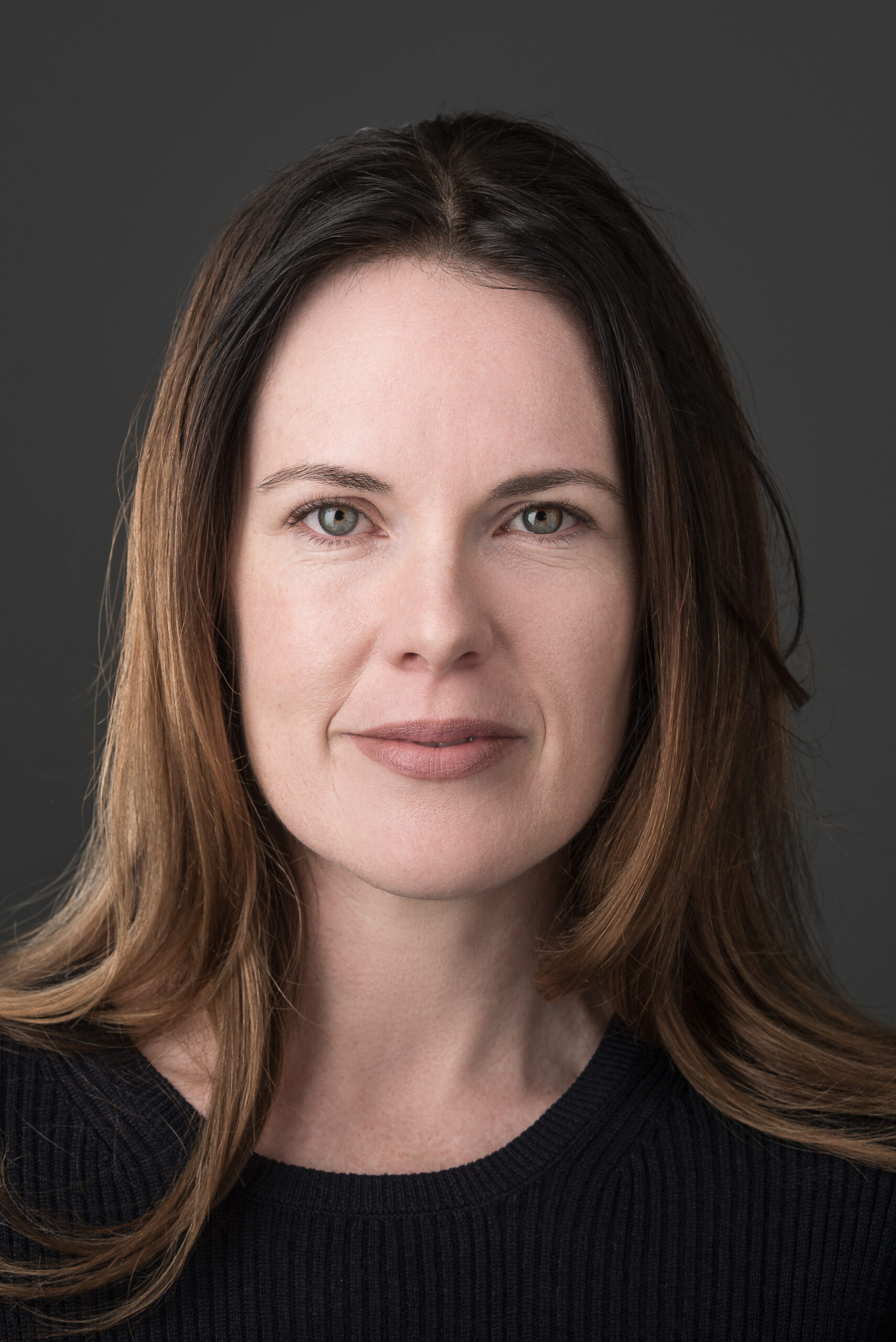 Jo Stone
FIGHT COORDINATOR
Jo Stone graduated from Flinders Drama Centre and works in theatre, television and film and is currently a core lecturer Acting Department at AC ARTS. She formed Stone/Castro with Paulo Castro in Europe 2002. Jo has taught for various institutions over the last 20 years including AC Arts, Flinders, Drama Centre, No Strings Attached, Restless, Company At, STCSA workshops for school drama (1-12) and with MESHA creating new work with Veterans with PTSD.
Theatre credits; Hans and Gret (Windmill) Adelaide Festival '23, Clock for No Time (Rumpus) (Best Ensemble work Ruby Awards 22), Howl Aphids/ Art Gallery SA/ Vitalstatistix, Welcome the Bright World / Sewell (Charles Sanders/ STCSA umbrella), The Country / Martin Crimp (Stone/Castro) Adelaide Festival '16, Infected / Stephen Sewell (Charles Sanders), White Rabbit, Red Rabbit (Nassim Soleimanpour), Blackout (Paulo Castro) Adelaide Festival '14, Information for Foreigners (Benedict Andrews), Danton's Death (Paulo Castro), Congratulations (Stone/Castro), B-File (Paulo Castro) (nominated Best performer Green room awards 07), Superheroes (Stone/Castro), Pyjama Girl (LadyKillers), Please Continue Duncan Graham (David Mealor), and MiWi 3027 development (STCSA/ Country Arts SA) Julian Meyrick.
Dance theatre/Self devised/ Opera performances; Foi (Sidi Larbi Cherokaui/ Co les Ballet C de la B, Blue Love (co-directed/performed with Shaun Parker), Big in Bombay and Back to the Present (Constanza Macras), Writing to Vermeer (Peter Greenaway/ State Opera SA), Madam Butterfly (Moffatt Oxenbould /Matthew Barclay) State Opera South Australia and for ADT: A Scene begins in the Dark and Cube.
Directions; Dis-integration (DanceNorth), Untitled, SOF#1, Fragments of Faith, (AC Arts Dance Dept), Private Lives (Feast Festival '09), and Superheroes (Stone/Castro), Fury/ Joanna Murray Smith, After Ophelia and OfficeLife360 (AC Arts Acting).
Movement Consultant: Thursday (Brink Productions), Metro Street (STCSA), Maggie Stone (STCSA), Pornography (STCSA), Prima Facie (STCSA).
Film credits; The Big Nothing (Sharptooth Pictures) (nominated Best Actress FirstGlance Film Festival Hollywood), Grounded (Luke Wissell), Going for Gold (Glen Pictures), Double Happiness Uranium (Cole Larson) and award winning short animation Meanwhile at the abandoned Factory.
TV credits; Children's TV series Music Shop (Ch:9 Series 1, 2), Changed Forever, Plonk Series 2, ABC mini-series Anzac Girls and Pine Gap.